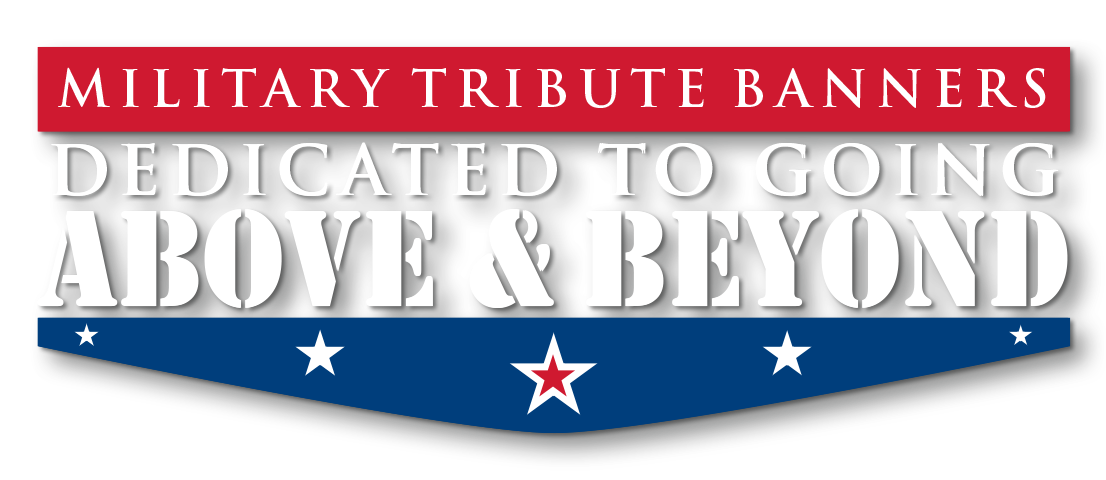 ~ Our New Heroes Print ~
Brand New Item
ARRIVED SEPTEMBER 26th
FOR INDIVIDUAL PURCHASE
~ Heroes Print ~
Beautiful 10"x20" framed vinyl print honoring your hero. Submit your honoree's photo and information and we will do the rest. Best of all, no previous program banner order required. Perfect for display inside your home, city hall or organizational buidling.
Available for individual ordering. No previous order required.

Honoring our military heroes throughout communities nationwide.

Make yours one of them in 2022.