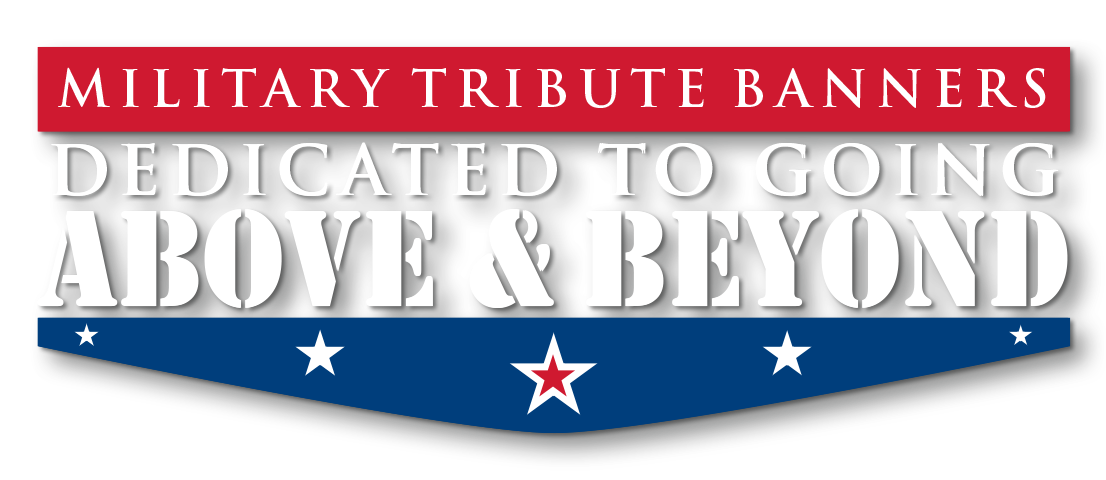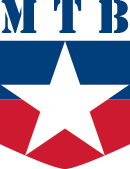 Free Printing for
Military Non-Profits
Veteran Groups
Military Events
"Thank You" for all that you do to support our military, active-duty members & veterans.
~ SECOND ~

We want to help you in your mission.

~ THIRD ~

Please accept our offer to provide you with design, poster printing, and promotional banners at no-cost.
We know budgets and funds are always tight and every dollar saved is a dollar that goes to supporting your mission - especially in these times. We wants to help by offering free design services, free poster printing and free promotional banners and other items to all non-profits that serve our veterans and active-duty service members. No gimmicks. Tell us what you need and let us do what we do best. The only charge is shipping which is based on low UPS ground shipping.
Simply call us and let us know how we can help you honor the world's greatest defender of freedom - The United States Military. We will see what we can do.
---
No-Cost Items Include:
Artwork and Design Services
Promotional Banners
Posters, Wall & Window Graphics
(Small ground shipping charge not included.)
We are also offering very low-cost printing on full-color fliers, business cards, see-through window graphics, brochures and other items. We believe we can give you better pricing on quality printing than just about anyone else out there - and we'll throw in the design setup to boot, helping lower your printing costs.
NOTE: We never skimp on quality to reduce costs - So you get top printing at no or very low costs.
Contact us with your request.

Quantity & size limits may apply. Certain periods in the year may require longer turnaround times on free design and items due to production schedules. Offer valid for non-profit, miltary/veteran related organizations as well as for military/veteran events and ceremonies. Free printing offer subject to change or cancellation at any time without notice.
Full Color
Double-Sided
16pt Cardstock
Includes Design
Full Color
Double-Sided, Trifold
80# Gloss Paper
Includes Design
Add $14 for 100# Gloss

Honoring our military heroes throughout communities nationwide.

Plan to make yours one of them in 2023.