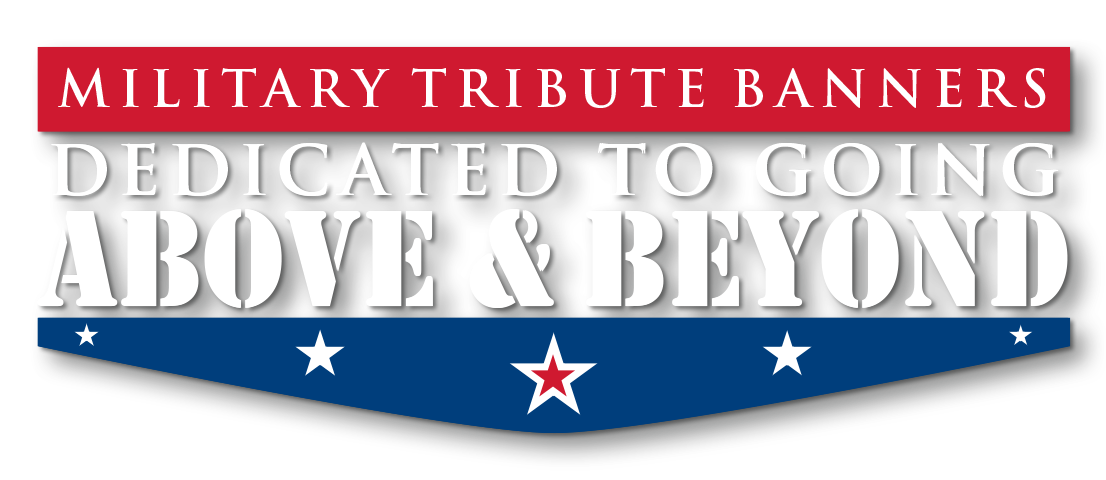 Our production facility will be closed beginning Tuesday, September 27th to give our staff time to prepare for the effects of Hurricane Ian.
We are expecting some impact from the storm but hope to reopen by Friday. There will be limited communication so thank you for your patience.


Military Tribute Banners is not in every state . . . yet.

Click on a state below and select the city/town for more information about that program and to submit a banner sponsorship order.
(Updated daily.)
Locations to come. Here's how to start a program in your state and receive a bonus for being the first in your state.

Honoring our military heroes throughout communities nationwide.

Make yours one of them in 2022.