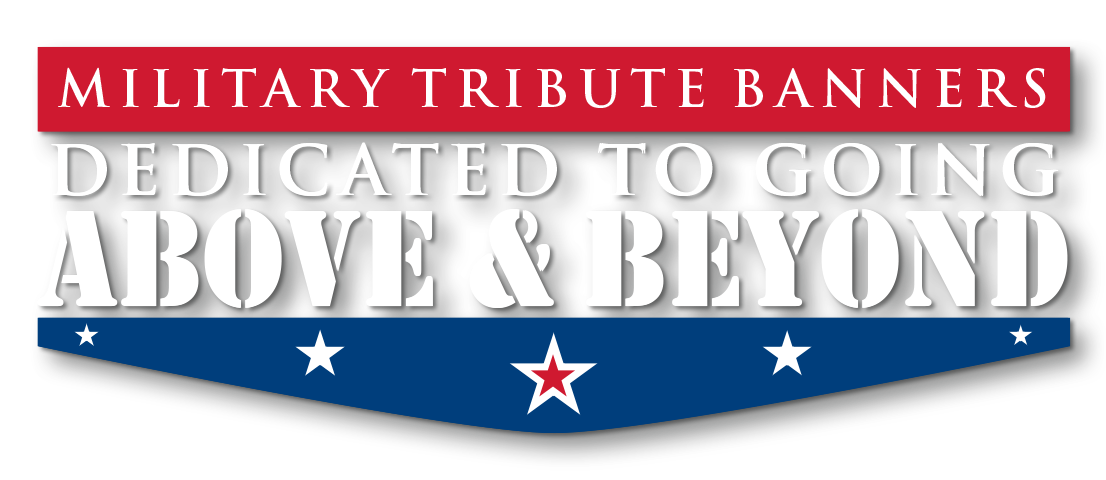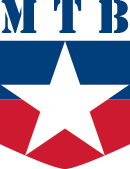 ORDER YOUR FREE

FULL-SIZE

CUSTOM
Sample Banner
A full-size sample banner just for the asking . . .
We want you to have a full-size sample of a banner customized just for your program, so you can see and feel the quality behind our banners. You will have the banner in hand to present to those in the decision-making process. Instead of trying to explain what you are wanting to do when it comes to honoring your military heroes - show them. It's on us, including the shipping. A banner is truly worth 1,000 words when it comes to helping start a program in your community.
PLEASE NOTE:

Sample banners are printed on the same material as our program banners, but are not reinforced stitched for outdoor pole display.
Free samples are to help communities start a program - NOT FOR PERSONAL USE. We will not process free sample orders that are requested from an area that has a program in progress without prior approval from that program head first.

Honoring our military heroes throughout communities nationwide.

Plan to make yours one of them in 2023.