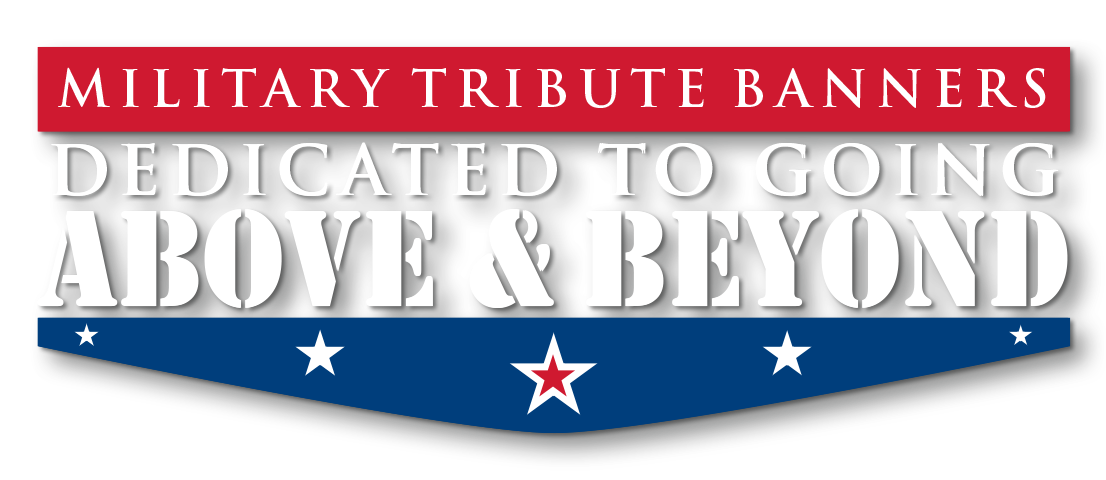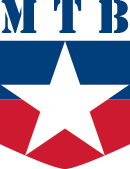 Program Page / Promotional Material
Approval
Change
Update
Form
NOTE: THIS FORM IS TO BE USED ONLY BY PROGRAM HEADS OR THOSE AUTHORIZED TO SUBMIT REQUESTS FOR THE PROGRAM.
(NOT TO BE USED FOR BANNER PROOF APPROVALS OR CHANGES)

We strive to produce the best, error-free, tribute banners and prints possible. However, from time to time, we may have overlooked or misspelled something. That is why we also rely on you to help us ensure that your banner ordering / promotional information is correct. Please review your information carefully and then one more time - just for fun and to confirm that your ordering page or promotional materials are perfect.
Once approval has been submitted, there is very little time, if any, to modify your order prior to going 'LIVE' or printing of your promotional materials. Any changes, including errors and requests made after your approval is given, is your responsibility. Additional charges may be incurred.

Honoring our military heroes throughout communities nationwide.

Plan to make yours one of them in 2023.