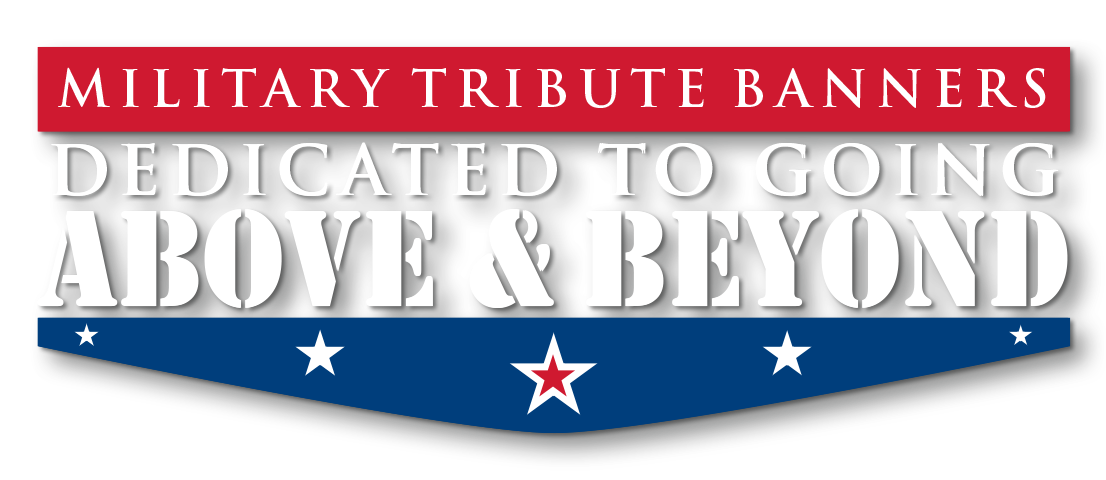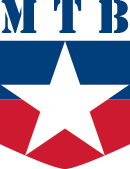 JUST ADDED

OFFERING

LOWER SHIPPING COSTS

NOW AVAILABLE

GREATER VALUE WITH
UPS Ground flat rates ~ Saving you dollars.
Military Tribute Banners now offers flat ground shipping rates - lowering overall banner costs over the length of your ordering season.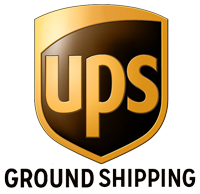 GROUND SHIPPING RATES
(As of August 2022)
1-5 Banners - $29 | 6-10 Banners - $39 | 11 plus - $49
Garden Banners - $29 Flat Rate
(No quantity limits when shipped to the same address)
NOTE: We do not hold banners so that they can ship all at once.
We ship at our discretion when approximately 15-20 program banners are ready.
MILITARY TRIBUTE BANNERS SHIPPING POLICY
In most cases, we ground ship and invoice all program banners in quantities of 10-20 at a time to help keep your shipping costs down while allowing us to keep our production facility from getting overcrowded with too many stored banners. UPS Two-Day and UPS Next Day shipping services are available when requested at an additional charge.
We do not hold large quantities of program banners and ship them altogether at the end of the program ordering period. This ensures that if a box of banners does get damaged or goes missing during shipping (which, due to circumstance beyond our control, does happen from time to time), we can replace those banners much faster than we could a larger quantity of banners.
UPS Ground shipping delivery times are calculated based on shipping out of SW Florida. You will receive UPS shipment tracking information once a box of banners has shipped. Please keep track of the progress of your shipment and ensure that someone will be at the location to receive the delivery.
Delays in delivery may occur due to unforeseen weather and circumstances. As UPS is an independent company, we cannot guarantee their shipping delivery dates or times, nor can we guarantee what happens to the shipment if no one is available to receive the package at the time of delivery.

Honoring our military heroes throughout communities nationwide.

Plan to make yours one of them in 2023.