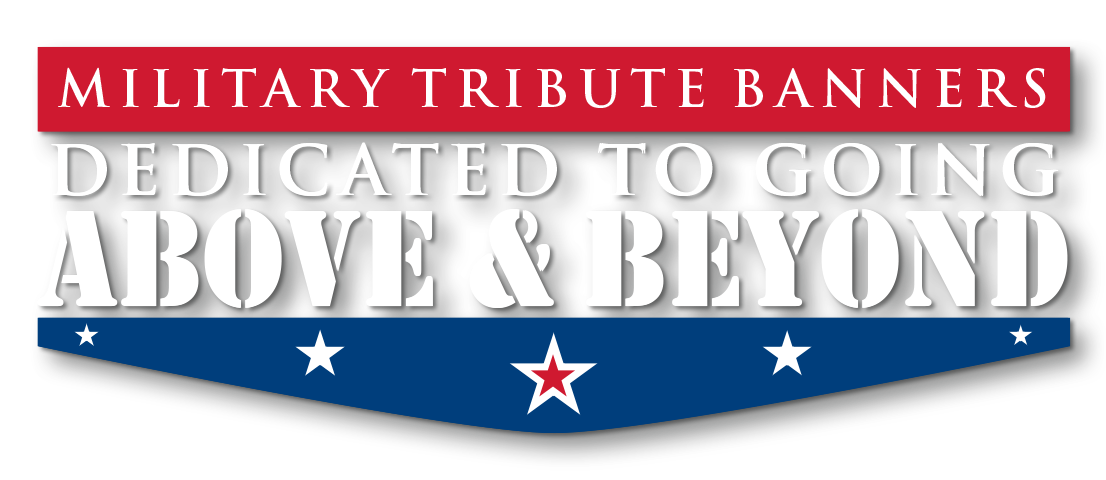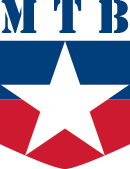 PHOTO SUBMISSION

HONOREE'S PHOTO

ATTACH A PHOTO
Form
(NOTE: Do not use this form to submit new orders. New orders should be submitted through the Banner Programs tab.)
Use this form to attach a photo to your previously submitted banner order in which no photo was initially submitted. If you are wanting to replace a photo previously submitted, use our Approval / Change form to request your changes. This will allow for faster processing of your order.

You must provide a minimum of your name, email & job number, if possible. Without it, we may not be able to easily determine which job your submission is for, which may result in a delay in production of your banner.
---

Honoring our military heroes throughout communities nationwide.

Plan to make yours one of them in 2023.