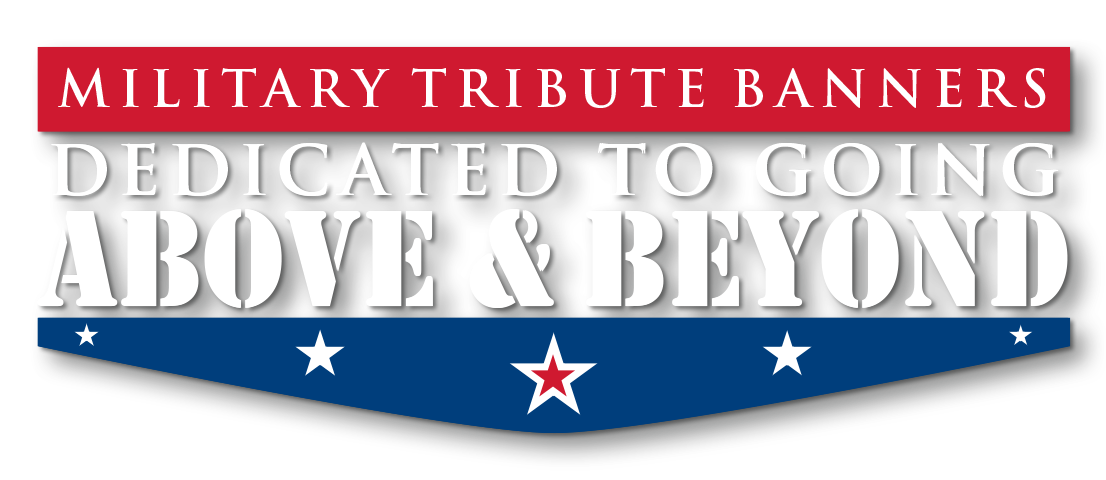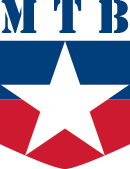 (Current bracket pricing reflects 2022 increased supply & shipping charges.)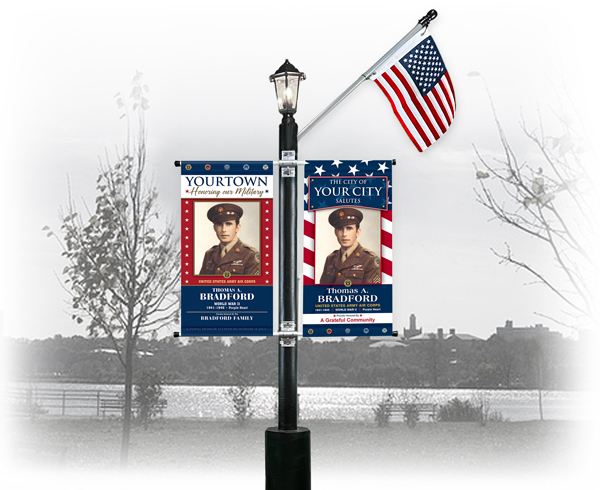 No brackets on your lightposts?
Our pole banner bracket systems are the perfect solution to help you install your banners on many lightposts or utility poles. Durable, versatile and adjustable, these bracket sets come in 18", 24" and 30" widths and can last for several years. Have a limited amount of poles? Select our double-banner brackets to get twice as many banners up in the same amount of space.
Each set comes with:
(2) 3/4 Fiberglass Rods (3/4" diameter - Length varies)
(2) Aluminum Cast Bases
(2) Metal Rings & Pins
(4) 36" Stainless Steel Bands

Single Banner Bracket System

Double Banner Bracket System

Perfect for Displaying One Banner per Pole
Fits Most Decorative Light Posts
Available in 18", 24", & 30" widths
Utilized by Many Communities Nationwide
Long Lasting
Durable in Most Weather Conditions
Display Two Banners per Pole
Fits Decorative Light Posts & Many Utility Poles
Available in 18" & 24" widths
Adjustable Height
Holds Up Well in Most Weather Conditions
Flat rate Shipping

Honoring our military heroes throughout communities nationwide.

Plan to make yours one of them in 2023.