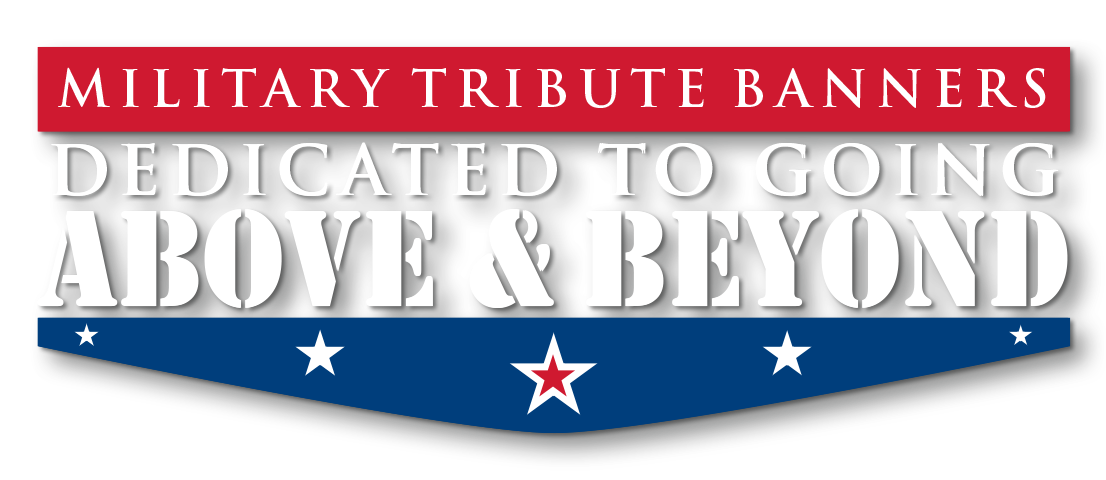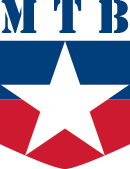 GOING ABOVE & BEYOND

DRIVEN TO

DEDICATED TO

COMMITTED TO

FOCUSED ON
Giving Honor to Whom Honor is Due.
MILITARY TRIBUTE BANNERS - PROOF TURNAROUND UPDATE:
Thank you for for entrusting your hero's tribute banner to us. Due to the high volume of orders submitted during our non-peak ordering time, our proofs are currently running about 4-6 business days to send out. Please be assured that we are working diligently to process all orders and anticipate reducing the turnaround time in the next few days. Your proof is coming.

Please feel free to contact us at any time utilizing this form and indicate how you would like us to reply. We will respond as quickly as possible during normal business hours. During our busy seasons, it may take a little longer.
You may also find the answer to your question on our Frequently Asked Questions page. In most cases, we will reply back by email. However, some responses are better provided by phone due to the details of the reply. Thank you from all of us here at Military Tribute Banners.
NOTE:
If you are needing information as to where your banner is displayed, please contact your program directly as we do not have that information. You can find contact information through your city/town program page listed under the "Banner Programs" menu item.
---
MILITARY TRIBUTE BANNERS

1136 NE Pine Island Road #62
Cape Coral, FL 33909
866.670.5552
info@militarytributebanners.org
Hours of Operations:
0800-1700 Hours | Monday - Friday (EDT)

Honoring our military heroes throughout communities nationwide.

Plan to make yours one of them in 2023.