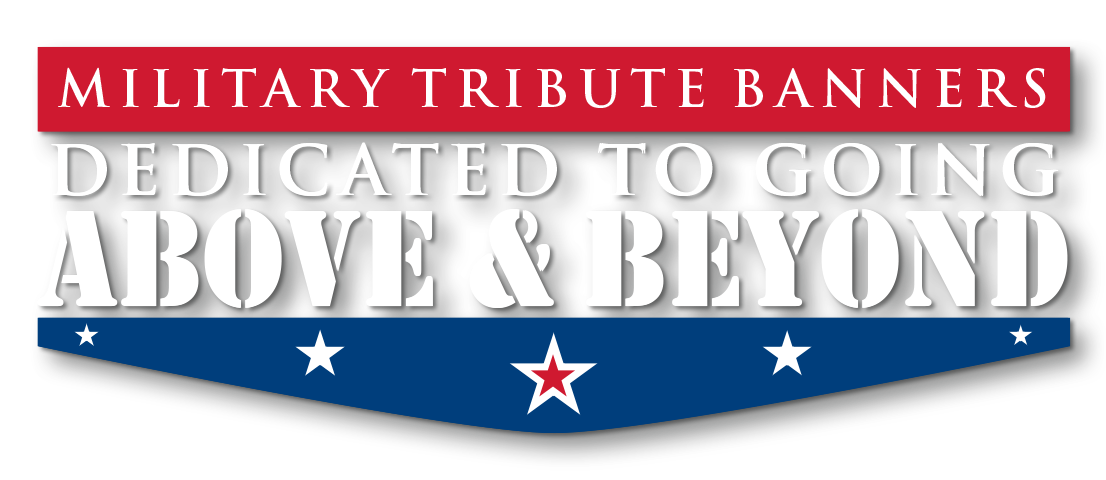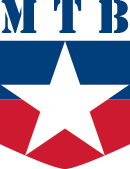 TESTIMONIALS ABOUT OUR

THE RESPONSES TO OUR

WHAT OTHER ARE SAYING ABOUT
Military Tribute Banners
These are just a few of the heartfelt responses to our Military Tribute Banner Program.
Thank you for helping with this! Everyone I have spoken, emailed or dealt with from Military Tribute Banners has been wonderful. I appreciate the devotion and desire to do a job that is "above and beyond" - a rare thing in the workplace these days . . .
My Marine is smiling and bursting with pride I am sure. Thank you for giving everyone this wonderful option to honor our brave veterans. Proud Marine Wife Always.
Oh, what a great night we had, especially surprising honorees with their banners. Can't wait to get the rest of the banners. Boy, word is spreading and I'm sure we'll be placing plenty of orders! They are beautiful - great work done by all!
I want to thank you for the expedient way you handled the production and delivery of my father's banner. It was up in short order and flying proudly. You do a great service and it is appreciated. God's blessing to all of you who work at Military Tribute Banners.
Fantastic! We can't wait to visit downtown Mill Ave to see it! My family can't thank you enough for producing such an wonderful program to honor our father, father-in-law, grandfather and ALL the veterans represented through your program!
Thank you so very much for this opportunity. It's terrific. Makes me cry to see it. We've lost my mom and two oldest brothers and to see us all together below his photo is very moving. My dad is 79 years old and on oxygen full time. He lives with us and he'll be moved to tears as well to see it. Thanks a million.

Honoring our military heroes throughout communities nationwide.

Plan to make yours one of them in 2023.