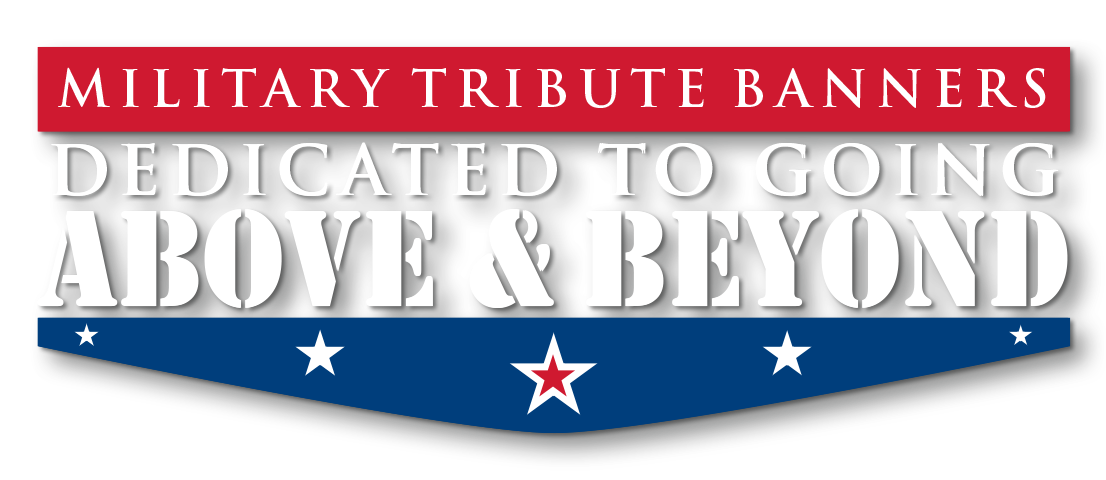 Above & Beyond - Photo Restoration & Colorization (New)
Included at no additional cost. We go "Above & Beyond" when it comes to ensuring that each individual receives the honor they deserve. Utilizing the latest photo software, all photos submitted undergo some level of color correcting / restoration / resolution enhancement to restore the honoree's photo back to its military "Glory Days".
Now offering at no additional charge - colorization of photos. Bring your black & white photos to a whole new level by adding natural colors to the photo. The results are amazing - see below. We will use our judgment when to colorize and if you are not satisfied with the results, we can revert back to the original color mode. (Note - colorizing may not reflect actual colors of certain items like patches and ribbons.)
However, it all begins with the original photo submitted so please ensure it is sent to us with as high resolution as possible in order to achieve the best results. Taking a little extra time on your end to get the best scan of your photo will certainly pay off with the end result. See our scanning tips that will help ensure the best results.
We'll make your photo
POP
NEW AGAIN
COME ALIVE
THE BEST
WOW AGAIN
at no additional cost.

Honoring our military heroes throughout communities nationwide.

Plan to make yours one of them in 2023.