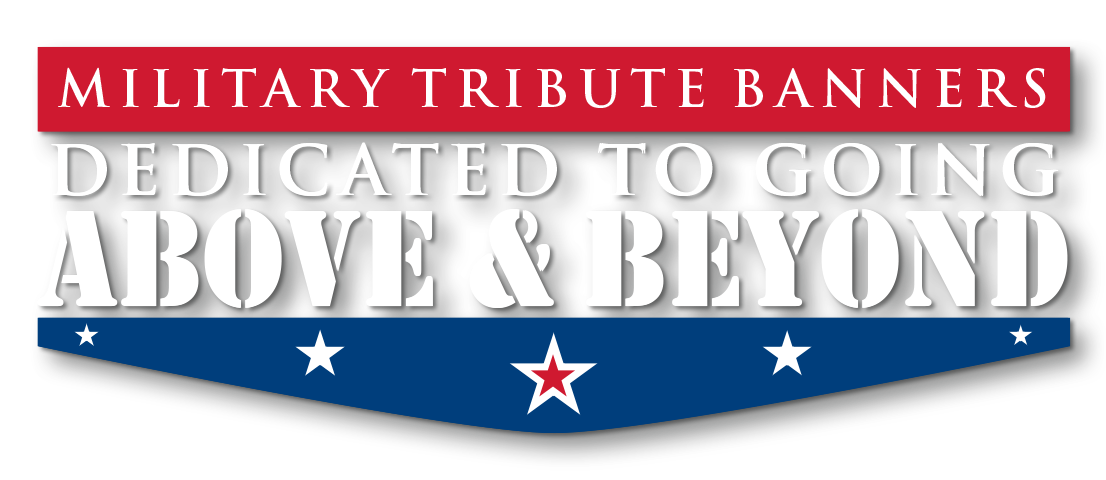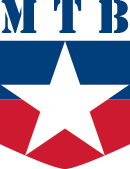 Complete This Form to Make Your Garden Banner Program
Go Above & Beyond.
Succeed.
the Best Possible.
Thank you for choosing Military Tribute Garden Banners to help you initiate a banner program in your community - a totally unique and appropriate way to honor your local military heroes for their past and present service to our nation.
Displaying Military Tribute Garden Banners does require some time and initial planning, but our expertise will ensure a successful program that touches the lives of service member's families as well as the community at large.
We ask that you have as much of the specifics of your Military Tribute Garden Banner program finalized prior to filling out this form. Answering these questions thoroughly will help us get you up and running as quickly as possible so that you may begin promoting and receiving sponsorship orders.

Honoring our military heroes throughout communities nationwide.

Make yours one of them in 2022.