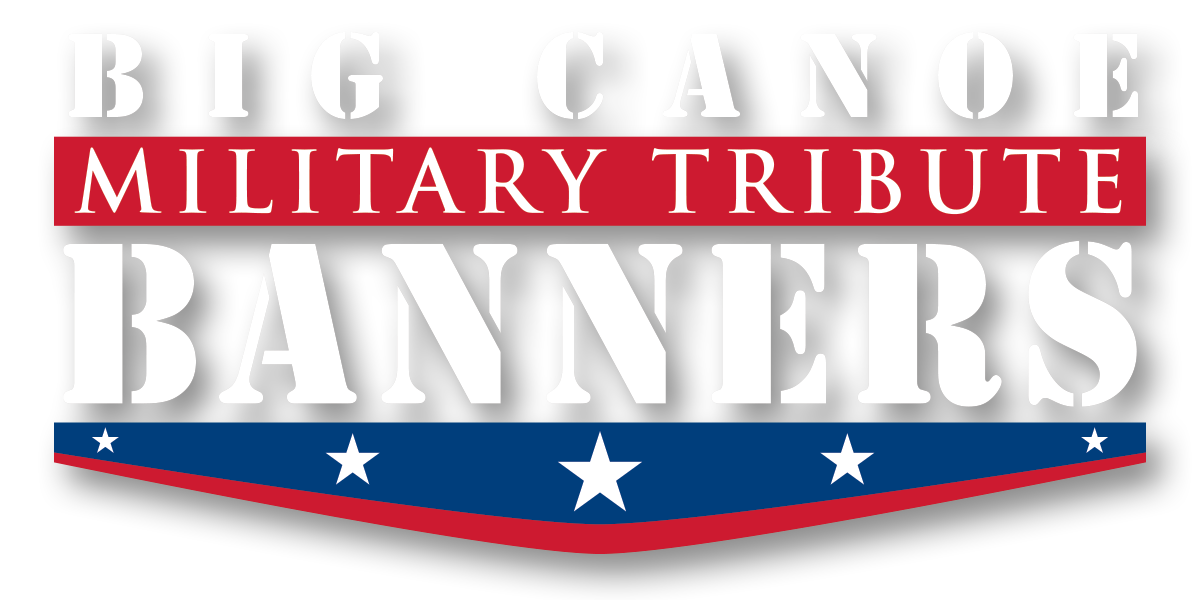 giving honor to whom honor is due.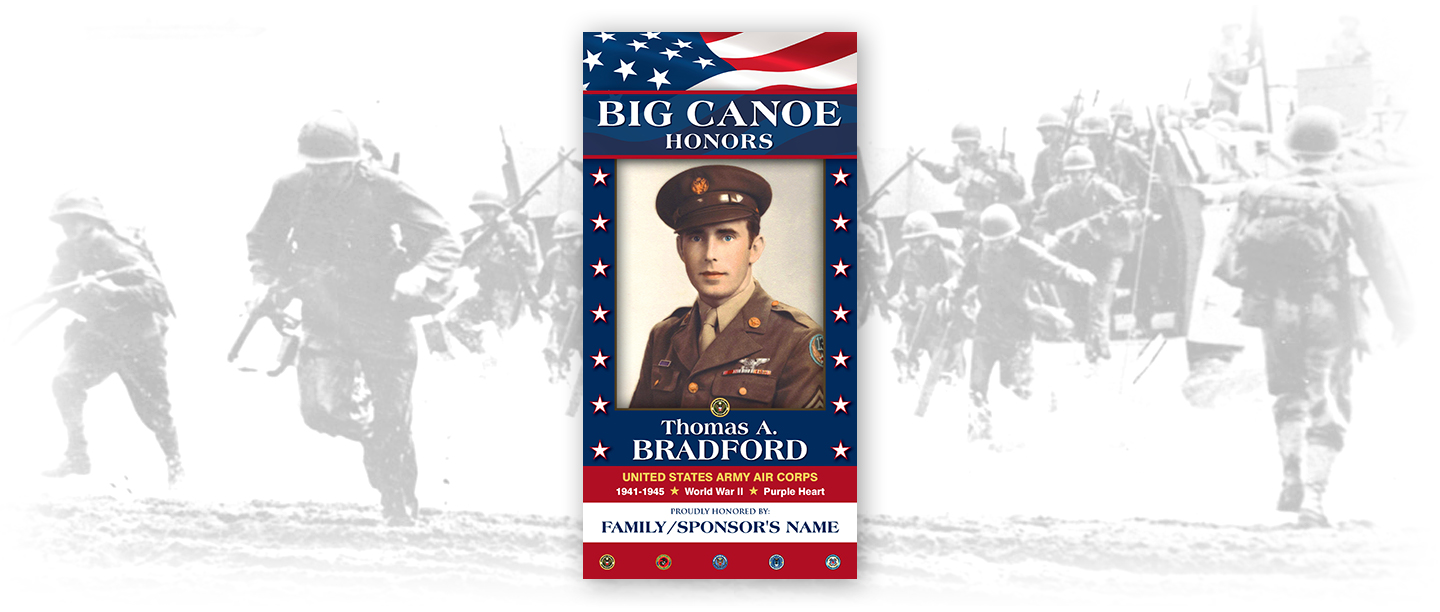 2023 Big Canoe, Georgia Military Tribute Banner Program
For Big Canoe Property Owners to honor their deceased military veteran family members, friends and close associates. These beautiful military banners, displayed at the Lake Petit Dam during the weeks that include Memorial Day, Independence Day and Veterans Day, are our way of saying "Thank You" to the deceased brave men and women of our United States military.

Beautiful Full-Color Banner Honoring Your Hero
Attractive 18"x36" Patriotic Design
Honoree's Photo & Basic Military Information Displayed
Family or Friends' Name Printed on Banner
~ DISPLAY PERIOD ~
Two week display for the weeks that include Memorial Day, Independence Day & Veterans Day
More detailed application instructions on the North Georgia Veterans home page at:
You may pay by check made payable to:
NORTH GA VETERANS
10923 Big Canoe • Big Canoe, GA 30143
~ ADDITIONAL INFORMATION ~
Program is now open for new orders.
Space is limited so ensure a spot by submitting your hero's sponsorship order today.
For additional details, please contact:
or

Honoring our military heroes throughout communities nationwide.