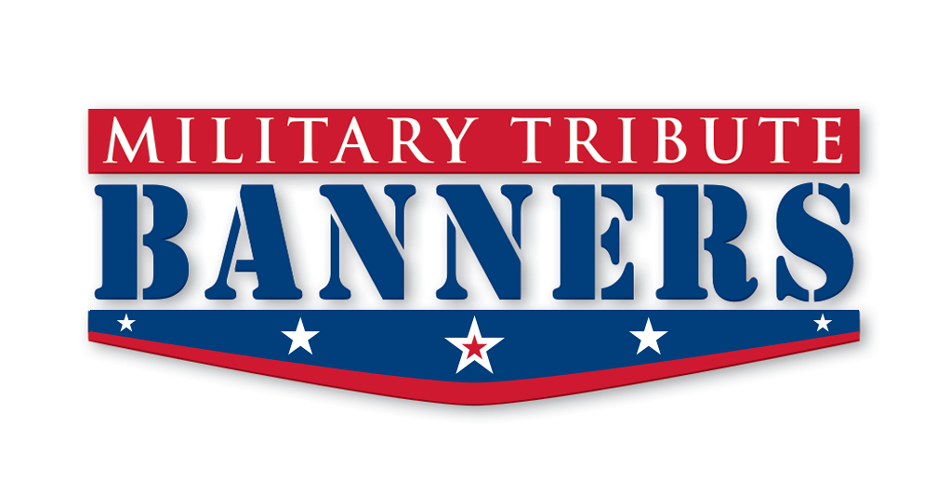 giving honor to whom honor is due.

2023 Floral Park Military Tribute Banner Program
Honoring our residents' beloved Veterans, Active-Duty, Reserve, and National Guard members with these beautiful military banners displayed in Floral Park. This is our way of saying "Thank You" to the brave men and women of our great United States military.

Beautiful Full-Color Banner Honoring Your Hero
Attractive 20"x40" Patriotic Design
Honoree's Photo & Basic Military Information Displayed
Floral Park Family or Business Name Printed on Banner
~ DISPLAY PERIOD ~
November 2023
May to November 2024
(Exact dates subject to change without notification.)
~ DISPLAY LOCATION ~

Banners will be displayed on light posts throughout the Village.
You may pay by cash or check payable to:
FLORAL PARK AMERICAN LEGION
c/o Village of Floral Park
One Floral Blvd. • Floral Park, NY 11001
~ ADDITIONAL INFORMATION ~
Orders may be placed online by clicking the link below or in person at:
Village Hall • One Floral Blvd, Floral Park
Monday-Friday 9:00 am thru 4:00 pm excluding holidays
Banners will be given back to the sponsor / family as a "Thank You" from our community.
Space may become limited so ensure a spot by submitting your hero's sponsorship order today.
The Village of Floral Park and the American Legion are not responsible for replacing banners that are stolen, damaged, or destroyed due to age, vandalism or any acts of nature including high winds.
For additional details, please contact:
SUSAN WALSH

Honoring our military heroes throughout communities nationwide.