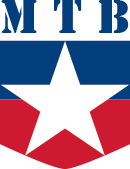 OUR NEW ~
Beautiful & Patriotic
Classic Americana
Military Honoring
Vintage Banners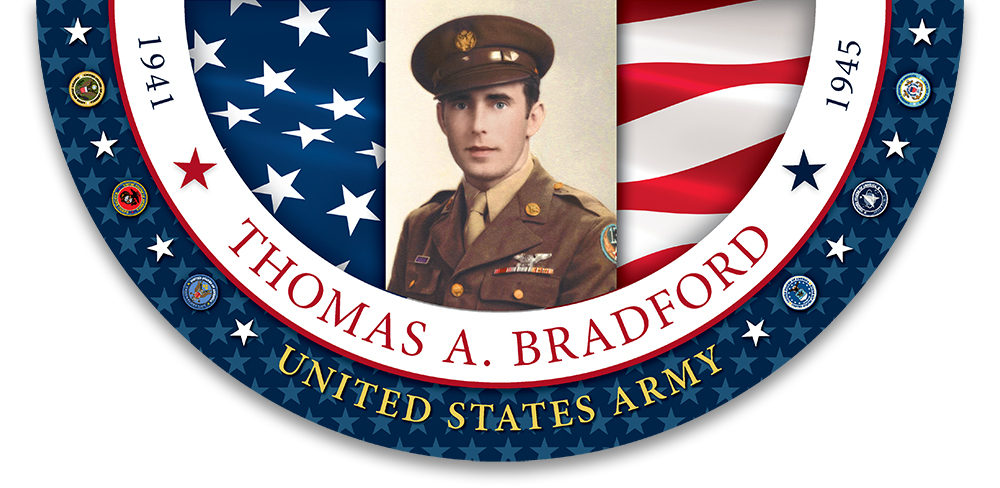 A Reimagined Classic - Now with a Custom Military Tribute Twist.
Celebrate American patriotism in a truly unique way with custom Military Tribute Vintage Banners. Our fresh take on this classic style not only displays your deep patriotism but also your unwavering pride and support for our nation's military and its heroes.
Whether you're wanting to showcase your love for your military hero and our armed forces at home, a homecoming, or special event, our Vintage Banner is the perfect choice to do just that.
Select from our newly designed patriotic styles that can be customized with your military hero's service to include photo or branch emblem as well as custom background options. Each flag proudly represents American patriotism and honors America's military, reminding us of the sacrifices made to protect our great nation and its freedoms.
Choose from Four "Classic Americana" Styles
Scroll over style option image and click "+" to enlarge. NOTE: Styles are subject to slight changes.
Customize each style with one of three options . . .
Scroll over style option image and click "+" to enlarge. NOTE: Styles are subject to slight changes.
To make your Military Tribute Banner ~
The Best It Can Be
Truly Honoring
Beautiful, Impressive
. . .
We HIGHLY recommend when selecting the Hero (photo) option - that you provide a high resolution, clear photo that will enlarge well.

Using a blurry, low-res photo may detract from the elegant look that these vintage banners try to display. If a high-quality photo can not be located, we highly recommend going with the Emblem or Classic styles as these will still be very attractive and bring honor to your military hero.
If your hero made the ultimate sacrifice for our nation, we certainly wish to recognize that.

We are able to add "KIA" or "MIA" after his last service year to indicate this sacrifice.
If your hero served in more than one military branch, we will try to accommodate each additional branch. We can abbreviate the branch to reflect "U.S. Army & U.S Marine Corps" to allow multiple branches to fit in the space allocated. We recommend going with the Honoree or Classic style as multiple emblems in the space provided will look "odd" for this style of banner.
Due to strict space limitations, we are not able to display more than one honoree per banner. In the future, we may develop options for multiple individuals on a vintage banner.
Requests for change to layout, colors, or wording can not be granted. The current designs have been developed to be customizable to a certain degree, yet still maintain that classic "Americana" look. These banners were created to honor your hero's service, not necessarily details about their service. Items such as rank, conflicts and awards are not included. However, be on the look-out as we will certainly be adding more styles and options to our new line of Military Tribute Vintage Banners.
---
SPECIFICATIONS
2 Sizes Currently Available:
36"W x 18H" & 48"W x 24H"
(60"W x 30H" - coming soon)
36"W x 18H" - $59 each (plus shipping)
48"W x 24H" - $69 each (plus shipping)
($19 flat-rate applies to all items shipped together to same address.)

Full-Color Single-Sided on Premium Outdoor Vinyl
Several Customized Options Available
Reinforced Top Seam with 3 Grommets for Hanging
Canvas Fabric Option (COMING SOON)
Non-Pleated for a More Uniform Display
---