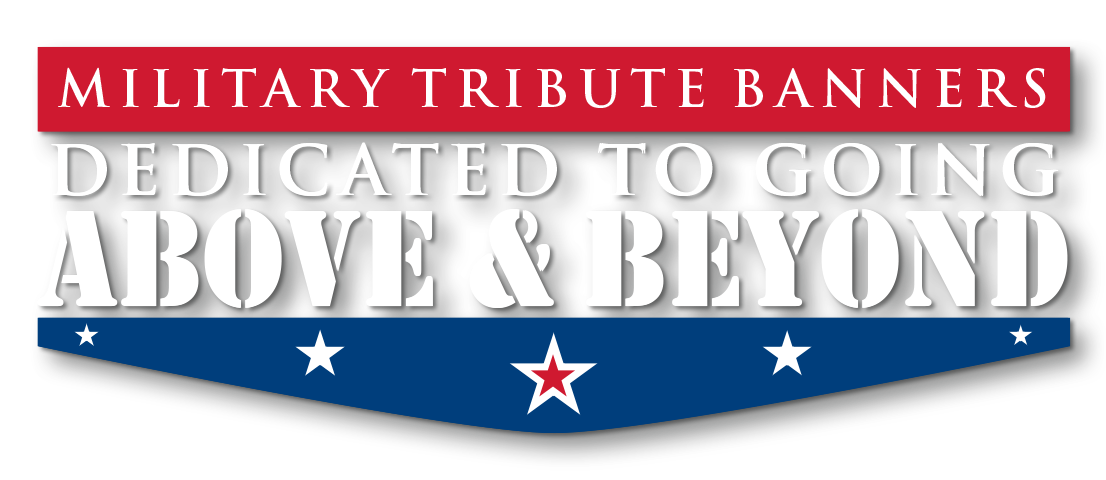 Not all previous programs have had their ordering pages transferred to our 4.0 website. We are importing them in priority order and will have all of them ready for ordering by end of January. Contact us if yours is one of them and you would like it available by a certain date.
Military Tribute Banners is not in every state . . . yet.

Click on a state below and select the city/town for more information about that program and to submit a banner sponsorship order.
(Updated daily during our new site roll-out.)
Locations to come. Here's how to start a program in your state and receive a bonus for being the first in your state.

Honoring our military heroes throughout communities nationwide.

Make yours one of them in 2022.